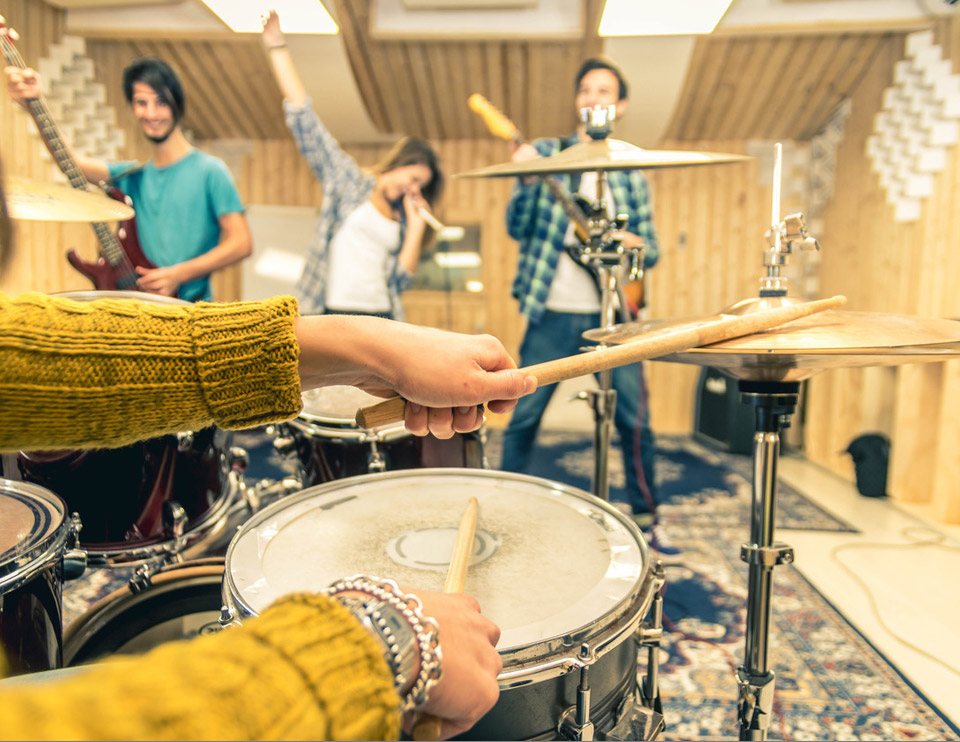 We manage your IT environment with talent and enthusiasm.
About us
We consult and implement engineering solutions in structuring and control of IT infrastructure, network and security management, cloud computing. We also support our clients in development and integration of web solutions and perform as their internal full range IT service provider.
When saying we are value driven company, we share our understanding that organizational culture is our soil and water to grow and our personality to cherish and develop. Our values is what you constantly meet when working with us.
We assess, plan, build and manage your IT environment.
Enthusiasm
We are curious and we like new ideas, individuals and unexplored opportunities. We readily embrace them and take part where they exist.
Competency
We strive for qualitative solutions, thus we constantly master our knowledge and skills.
Engagement
We are involved in the process of defying valid needs and beneficial targets for our customers operations where IT is essential.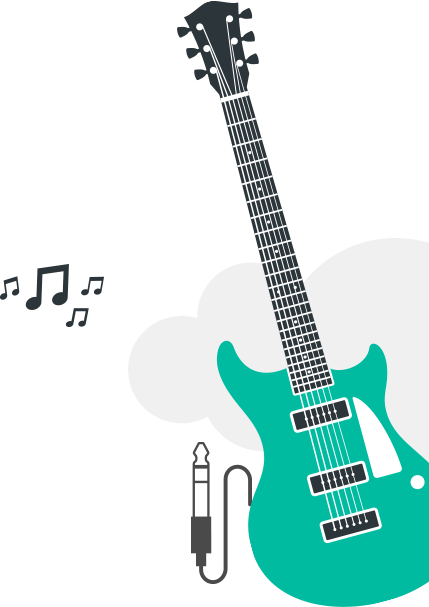 OFFICE IT ENVIRONMENT
Managed Services
Infrastructure
We offer consulting and building services for IT infrastructure to support our clients optimize their technology investments, increase operational efficiency, and improve their ability to support their business objectives.
To achieve that we work with the clients to understand their business needs and goals, and provide guidance on the most appropriate IT infrastructure solutions to meet these needs. This may involve analyzing the client's existing infrastructure, identifying areas for improvement, and developing a strategy for implementing new solutions.
Network and Security
Effective network and security management is critical to ensuring the security, availability, and reliability of an organization's computer network, as well as protecting the sensitive information that flows through it.
We provide the whole range of essential services to ensure your data protection - those include ensuring the smooth operation of network infrastructure, identifying and mitigating security threats, implementation of security technologies, developing and implementing security policies and procedures, as well as educating employees about security best practices.
Cloud Computing
Cloud computing allows clients to rent computing resources from cloud providers and access them remotely via the internet.This means to access a shared pool of computing resources, including servers, storage, applications, and services, over the internet on a pay-per-use or subscription basis.
Cloud computing offers many benefits, including scalability, flexibility, cost savings, and ease of management. Our job is to advise our clients for best solutions and assist in implementing them.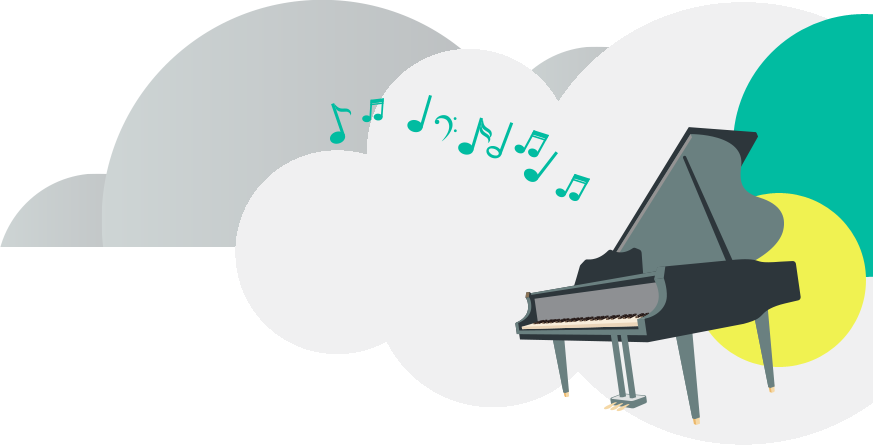 WEB SERVICES
Programming
Web programming is an important part of our integral portfolio and enable our clients to have competent user-development perspective in one IT team. We consider the entire process of designing, writing, testing and maintaining software.
Integration
Working as IT service managers ofter engage us in web integration projects. We are there for our clients to link various components of a website, web application or web services with other systems, platforms, or services to enable seamless data exchange and communication.
Hosting
Our own data center provide infrastructure and resources for businesses and individuals to store and manage their data. Our service covers server management and maintenance, network management, backup and disaster recovery, scalability and flexibility. Our data center facility ensure also proper security and physical conditions to meet all necessary requirements for reliable data storage and management infrastructure.

HOW WE CAN WORK
What you will need for your essential IT support.
Office visits (one visit lasts up to 1 hour unless urgent issues appear)
Remote access and help
Setup of new workstations at the office. (Software installations and additional
programs is not included here).
Software updates (Win, antivirus, anti spy..)
Maintenance of computer systems (dust cleaning, HDD storage, temp files.)
Peripheral and network devices setup – for new and present devices.
System analysis and recommendations for information security
Phone assistance
Real-time monitoring of server key nodes - HDD free space, RAM, CPU.
Router monitoring and control
Two visits to the office.
Remote assistance.
Setting up of new computer systems in the office. Software installation (OS and apps) is not included.
Software updating (update Win, antivirus, antispy, etc.)
Assistance and consulting on MS Office, Win 7 / 8 / 10 by phone or through remote operation
Assistance via phone.
Assistance with IT services providers (Internet, telephones, printers).
Computer systems regular check-ups (dust, cables, disk space, temporary files).
Virus and dangerous software protection systems control.
Resetting of the periphery devices and introducing new devices.
Analysis and recommendations for data safety.
IT management to ensure complete coverage of your business needs.
'Basic package' services
Cable infrastructure optimization.
Server archive: Complete or partial archive on a local tap or NAS (Disaster recovery 12 plan)
Workstation archive on NAS
14 Equipment repairs at masterplan office
15 Collaboration with other IT service provider – Internet, Phone services, Warranties 16 Workstation reinstallation if needed.
17 Mail-boxes management
18 Router firewall management
18 VPN settings and management
INTERNAL SOURCING
This package of services ensures the presence of one of our team professionals in your office for a certain number days and hours. They are in charge of solving any issue occurring in the meantime or during these days. This mode of cooperation provides for payments on a per/hour rate basis with a service agreement signed for at least 6 months. Services delivered any other time than specified in the agreement are charged additionally by a special per hour rate for quick response.
CONSULTING AND PROJECTS IMPLEMENTATION
This package includes provision of consulting support, planning, design and implementation of separate projects, and it may refer to all the stages or some of them. The commitments are negotiated and agreed in advance by the parties, and not necessarily leading to or resulting from the business cooperation of the parties before or after signing of the agreement.